Leadership, Career and Life coaching "Wisdom is not a product of schooling but of the lifelong attempt to acquire it."
Niushah coaching and consulting
Are you applying for a new job and need a professional guidance, especially for a successful interview?

Are you wondering if you make the right choices in your career? What choices make you happier?

Do you have a tough micro-manager or a tough colleague?

Have you ever been confronted with a situation at your office and you wondered how to handle it?

Are you changing a job, project or team and you wonder how you can start successfully and grow quickly?
Don't sit too long wondering what to do! This is where a career coach can help you solving your problem. Contact for a free consultation and share your dilemma or dreams!
Do you need a drastic change in your life? Because you think you stuck too long in a situation.

Do you want to be happyer and more energetic?

Do you feel stressed/anxious and wish to be more confident?

Have you been long in an unpleasant situation?

Do you wish to change your life conditions in no time?
Contact for a free consultation and share your dilemma and dreams!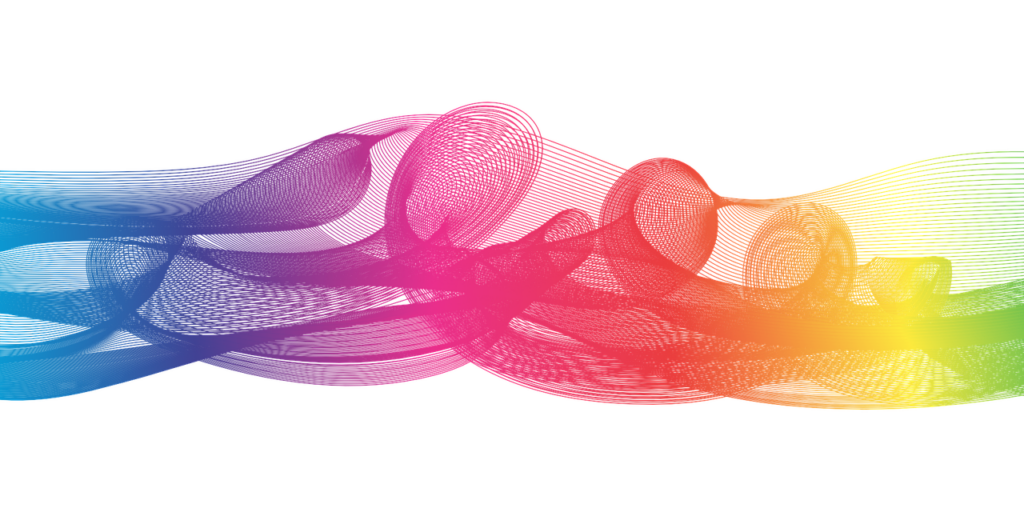 Decisions change your life.
Creative thinking inspires great ideas.
Start it now!
How do you manage your relationship and maximise your influences with your employee, client and supplier specially those from other cultures?

How do you improve the engagement and performances of your team?

How do you manage your stakeholders and their expectations?
By knowing how to manage it:
Your employee would perform better and more engaged. The will be happier with more energy.

Your suppliers do their best to solve your problems.

Your client will be the most satisfied and will repurchase.
What makes Niushah different is the first hand real-life experiences (including cultural diversities) in all those areas of above. To know what we can do for you just Contact Niushah coaching. Maximise performance and engagement!